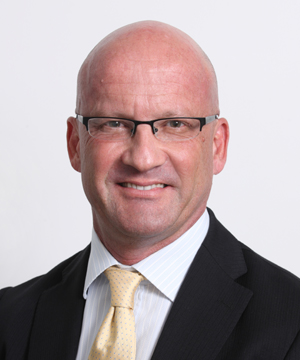 Fred Schlomann
Vice President - APAC, AIRINC
Fred has over 30 years of experience in the field of global mobility.
Fred has worked at AIRINC for over 25 years, counseling companies on designing, implementing, and managing compensation programs for their globally mobile employees. As Vice President and Managing Director, AIRINC Asia-Pacific Limited, Fred has been based in Hong Kong since August 2008.
His background also includes Expatriate Policy Development, Expatriate Program Administration, and International Benefits Plan Design for Unisys Corp., International Personnel Administration for Goldman Sachs, and International Human Resources Consulting for Arthur Andersen.
Fred received his B.A. in Economics and International Relations from Cornell University in 1980.