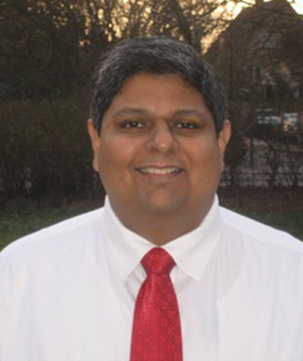 Rajendra Ambekar
EVP and Global CHRO, Glenmark Pharmaceuticals
Over the last 23 years, Rajendra (Raj) has worked across the Consumer Goods, Ag Biotech, Shipping, Services, IT and Pharma Industries in a variety of Talent Management and HR Generalist roles.
While at Monsanto in the US, Raj led Diversity and succession management for the CEO & direct reports globally. He has also held a global talent management role where he designed and delivered leadership curriculum globally when based in Singapore.
While at Maersk in Dubai, Raj led HR for 17 countries across for West & Central Asia. Additionally, he was responsible for the restructuring of the headquarters of global shipping business of Maersk when in Copenhagen and the transformation of the Captive organisation. Most recently, Raj led HR for Business Application Services (BAS) at Wipro.
Currently Raj is the EVP and Global CHRO for Glenmark Pharmaceuticals.
Raj has been a speaker at the American Society of Training & Development, (ASTD) at Dallas, USA and at the Regional Leadership Forum of the Conference Board at Singapore. Raj has also served on the Board of Copenhagen International School.
He graduated from XLRI in 1994 with a MBA specialising in Human Resources.