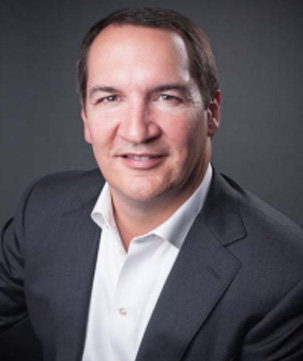 Ray Everett
President, McLagan
Ray is President of McLagan and also sits on the Aon Talent, Reward & Performance Executive Committee.

Ray advices the senior management and boards of a number of international banks. He has assisted numerous firms in the design and implementation of their total compensation and talent strategies. Ray also has had considerable experience working with Sovereign Wealth Funds, both in Asia and the Middle East and working with Private Equity Firms.

Ray joined the firm in 1997 and since then has held a number of leadership positions both in Asia‐Pacific and in the US. Prior to being appointed President, Ray was responsible for McLagan's Asia Pacific, Middle East & Africa business. Before joining McLagan, Ray was a senior consultant at Willis Towers Watson and Ernst & Young and worked in Asia and Canada.

Ray holds an MA from Carleton University, Canada, and a BA from the University of Victoria, Canada.