Personality Assessment (ADEPT-15)
The Adaptive Employee Personality Test (ADEPT-15) is the most advanced adaptive personality assessment available. It assesses 15 unique aspects of personality, grouped into six styles, critical for successful performance in a wide range of organizational roles.
Ten aspects are based directly on the well-validated Five Factor model of personality, and five additional aspects stem from decades of research on leadership effectiveness and learning orientation. The ADEPT-15 relies on modern psychometric theory to more accurately model test taker response processes and present items in a computerized adaptive testing (CAT) format that enhances accuracy and security and mitigates socially desirable responding. The test takes approximately 30 minutes to complete and draws on a pool over 200,000 unique item pairs.
Throughout the development cycle, great care was taken to ensure all items are "culture-free" and have minimal demographic (e.g., ethnicity, cultural, gender, disability status, etc.) differences. To ensure maximum flexibility for use in both leadership development and selection contexts, ADEPT-15 was designed to be modular allowing for the administration of short, tailored versions focusing only on desired subsets of the available dimensions.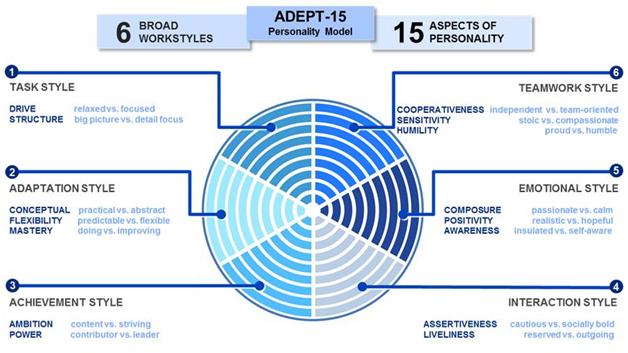 ADEPT-15 Reports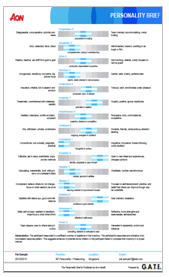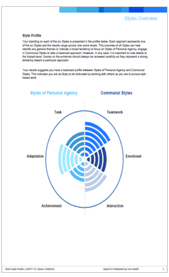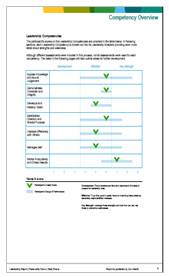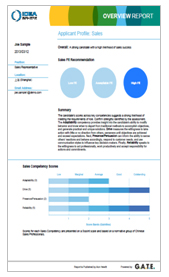 To know more about ADEPT, reach out to us: